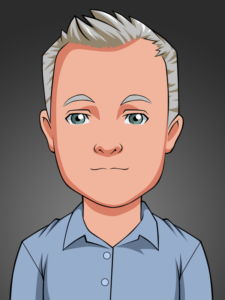 By day I am a software developer. By night I am… tired, mostly. But I write as much as I can because I enjoy it. I grew up reading a mountain of books, and I have been creating my own worlds and stories for as long as I can remember. I have always dreamed of writing and publishing, but until now I let other things get in the way. Well, no longer!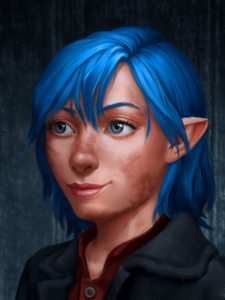 I write science fiction and fantasy both for children and adults, but my first publications are fun children's fantasy adventures called A Song for Old Nel and The Island.
I live in New Zealand with my lovely wife, our two feisty kids, a deranged border collie, and a cat. The cat thinks that she is in charge. She is probably right.
I would love to hear from you on Email, Twitter, or Facebook.